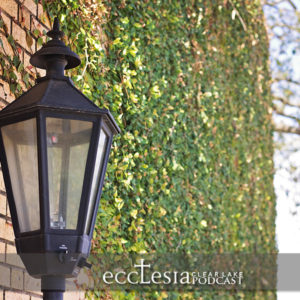 Audio Content from Ecclesia Clear Lake in League City, TX. Lead Pastor, Coby Cagle.
---
Jan 19, 2020 · Episode 146
Cultivating Spiritual Disciplines
Discipleship Series (episode 3 of 4) - Lead Pastor Coby Cagle explores the themes of Joshua 1:8-9, Matthew 22:36-40, and Matthew 28:18-20 as well as discussing our how to cultivate spiritual disciplines with guest Sarah Musselman.