Dec 11, 2020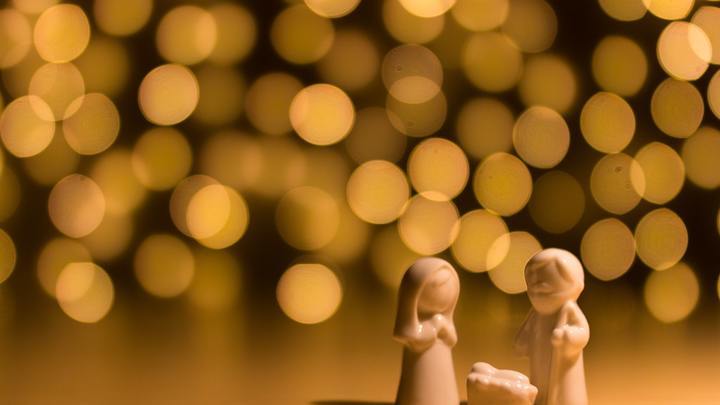 Join us, December 24th at 6:00 pm, as we gather to celebrate the coming of Immanuel, God with us. We will worship by singing a few Christmas hymns, reading the birth narrative found in Luke 2 together, and praying together. I'm eager to worship in person with you for this very special celebration!
I hope you know by now, we take your safety very seriously. In order to be as careful as possible, we will be gathering exclusively outdoors on the back parking lot by the porch. We will have groups of chairs distanced by 6+ feet to ensure we are socially distanced while we gather. All participants must preregister and wear a mask. We will be using battery operated candles this year to help with keeping us a safe distance away.
Jesus Christ is coming. We wait and prepare in hope, peace, joy, and love.